Skip to Content
KöR Teeth Whitening in Bel Air, MD
Achieve permanent incredible whitening success with every single patient and how to do it with very low or no sensitivity.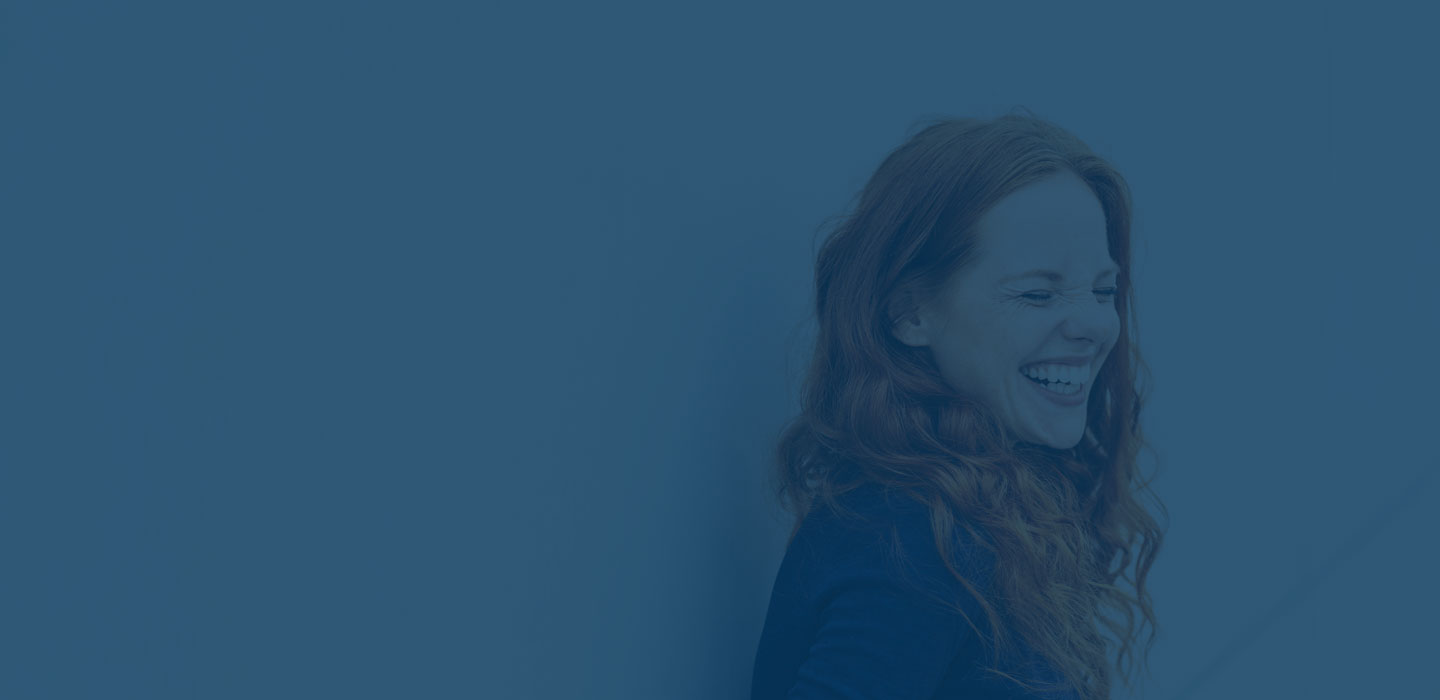 KöR Whitening Deep Bleaching is the answer to all those frustrating teeth whitening issues.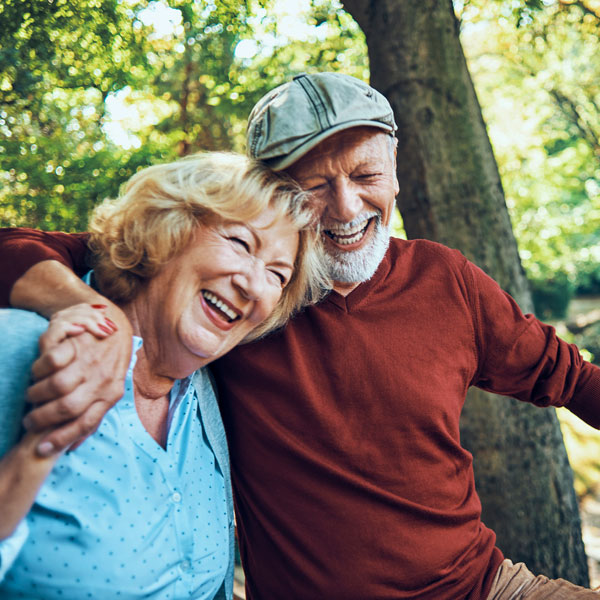 Why Choose KöR Whitening?
Effective on Tetracycline stained teeth
Low to no sensitivity problems
No need to give up coffee, tea, or red wine
A comfortable and easy process
KoR Whitening Deep Bleaching is not only for tetracycline stained teeth; it is the procedure of choice for those who want to achieve exceptional whitening effectiveness, from older people, to people too embarrassed to smile. It is for everyone, addressing their individual unique whitening needs.
2 Week At-Home Process
This safe, deep bleaching system is the most effective way to add the "wow" factor to your smile. The system is an at-home process that takes about 2 weeks to complete. Trays are worn while you sleep at night and the system is completed with a final visit in our dental office.
Get a Lifetime of Dental Care