Skip to Content
Ceremic Dental Restoration
CEREC is a metal-free material that bears the closest resemblance to your natural enamel and gives you the highest quality restorative care.
CEREC stands for CEramic REConstruction. It is a ceramic dental restoration product that allows your dentist to restore your tooth in one appointment. Cerec uses the most advanced dental technology, including 3D imaging and CAD/CAM technology to create the crown. In layman's terms, it is a computer-designed restoration for your tooth. The whole procedure takes between 1-3 hours and can be completed in one sitting.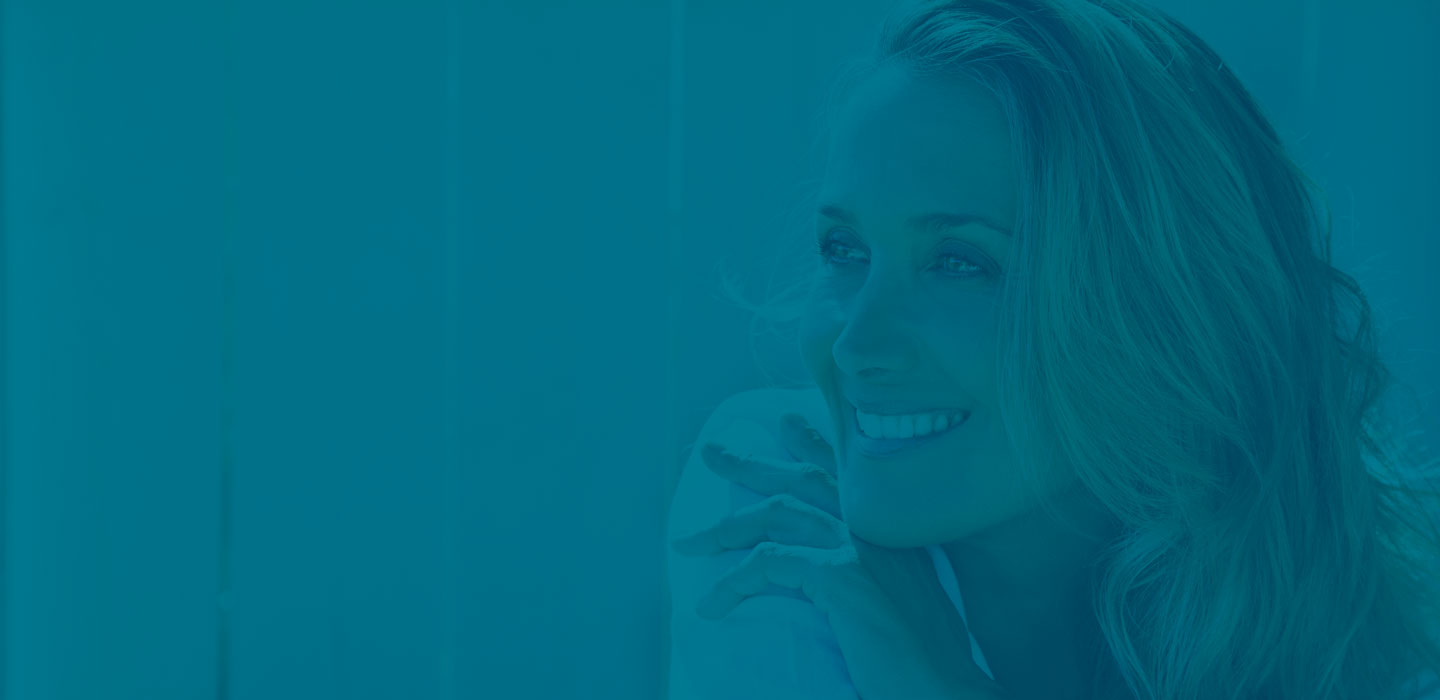 "In 90 minutes I walked out of the office with a new beautiful crown and filling. Dr. Ver Brugge and her assistant Marcella made my visit very relaxing and pleasant. The entire team was also friendly and pleasant. Thanks to all!!"
Anonymous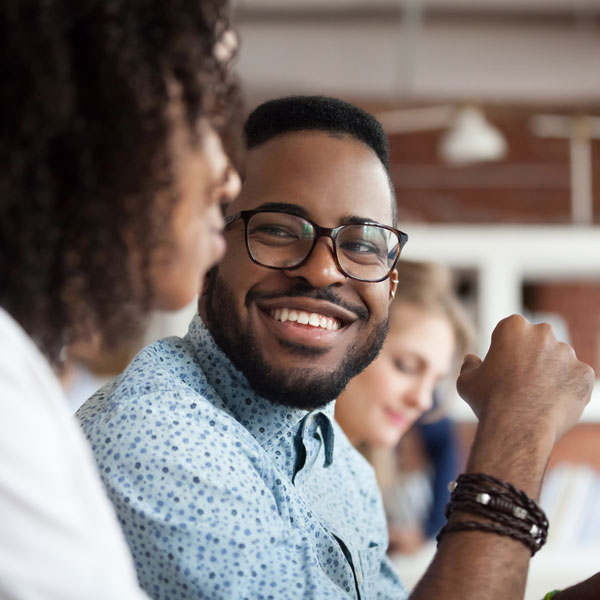 One Day Crowns
Typically, a crown requires 2 appointments with your dentist. The first appointment includes preparing the tooth, taking the mold, and fitting a temporary crown. During second appointment, the temporary crown is replaced with the permanent one.
With a CEREC crown, the whole procedure can be completed in just one appointment. Your dentist will use 3D imaging technology to photograph the tooth. He will also use CAD/CAM technology to design the crown. Then this 3D design is wirelessly transmitted to a milling machine that will carve the restoration out of ceramic block. Your dentist will then adhere the new crown to your tooth.
Benefits of CEREC Crowns
CEREC crowns are strong, durable, and can even be color matched to surrounding teeth, so they are less noticeable.
Saves considerable time for the patient
No need for a temporary crown
CEREC crowns contain no metal and appear more natural
We employ the most innovative Cad Cam technology in dentistry
Before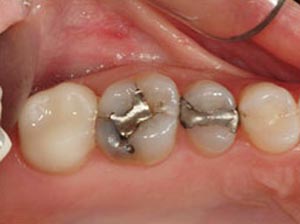 After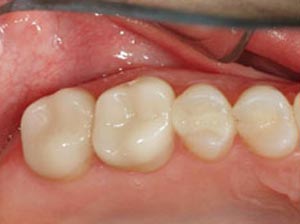 Get a Lifetime of Dental Care