Skip to Content
Fillings in Bel Air, MD
Fillings are used to repair a hole in a tooth caused by decay. We use only state-of-the-art, composite resin materials to replace silver fillings.
With today's technology, you no longer have to endure silver fillings. State-of-the-art, tooth colored resin materials are used to replace silver fillings.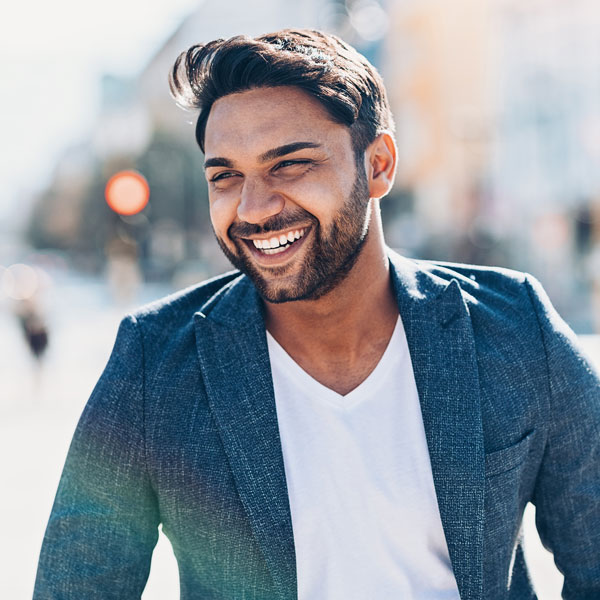 Benefits of Composite Fillings
The advantages of choosing a composite filling include a more natural appearance, frequently a strengthening of the filled tooth, and a bonding of the filling to the tooth creating a better seal. This bonding also means that the filling can often be made smaller than a comparable silver filling since silver requires certain size criteria be met to resist breaking or falling out.
Learn More About Fillings
Get a Lifetime of Dental Care