Skip to Content
Premier Providers of Invisalign® in Bel Air, MD
Invisalign® is a virtually invisible solution that allows you to smile freely during your teeth straightening treatment. As an alternative to braces, Invisalign® gradually straightens your teeth without using any unsightly and uncomfortable brackets or wires on your teeth. At Lifetime Dental Care® in Bel Air, MD, we're proud providers of Invisalign® treatment to patients of various ages, from adolescents to adults. Our office offers a modern, fully digitized experience to help you get the smile you want, the way you want.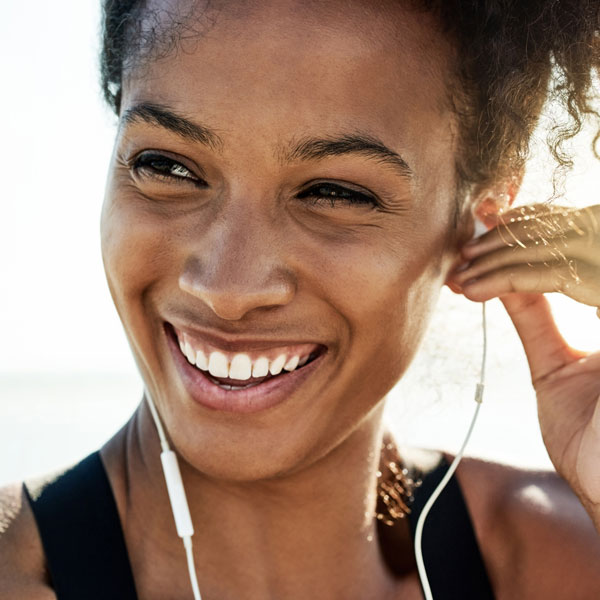 Custom Treatment Plans for Patients
Our dentists will conduct an in-person consultation to evaluate your dental issues and create a treatment plan tailored to your needs. Invisalign® takes the discomfort and embarrassment out of straightening your teeth by using clear, plastic aligners that fit your mouth precisely. The aligners are removable, so you can still enjoy your favorite foods, as well as brush and floss normally. Users of Invisalign® can smile and speak without being self-conscious of their mouth's appearance throughout their treatment. Each aligner gets custom-fabricated to fit a patient's teeth for each step of the treatment process, and some people even achieve their new smile in as little as six months!
How Does it Work?
Invisalign® gradually moves your teeth toward the smile you want by using a series of clear, removable aligners that fit over your teeth. The aligners change about every two weeks, and the length of treatment depends on the desired outcome. Straighten your teeth with an option that fits your lifestyle.
Get Invisalign® for Yourself or Your Child
Lifetime Dental Care® wants to help children and teens achieve a beautiful smile with this nearly invisible alternative to conventional braces. If you have an overbite, underbite, gaps in your teeth, crowding, or many other dental issues, Invisalign® might be an ideal solution. Our dentists and staff look forward to creating a personalized Invisalign® treatment plan for you or your child. Straighter teeth without the embarrassment of brackets and wires are within easy reach, so give us a call today to schedule an in-person consultation to find out if Invisalign® is the right treatment option for you.
Before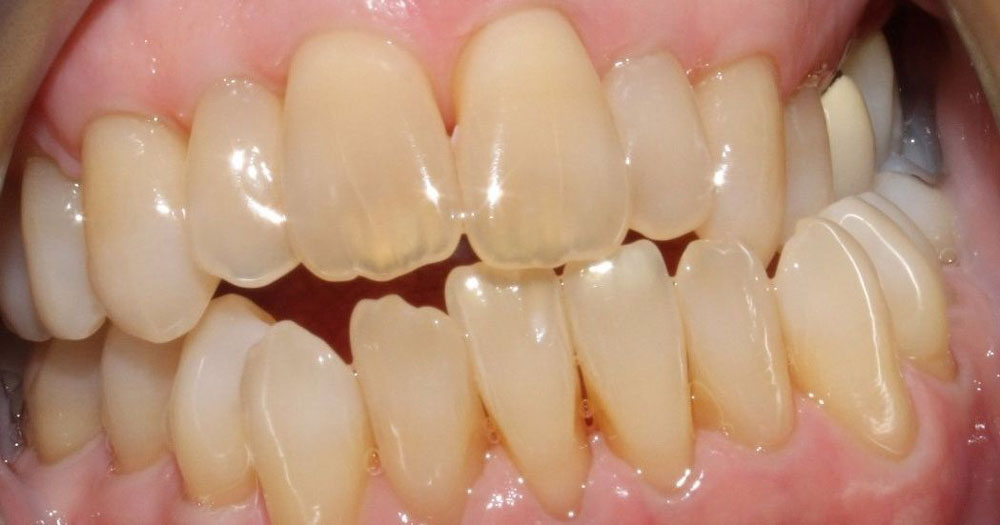 After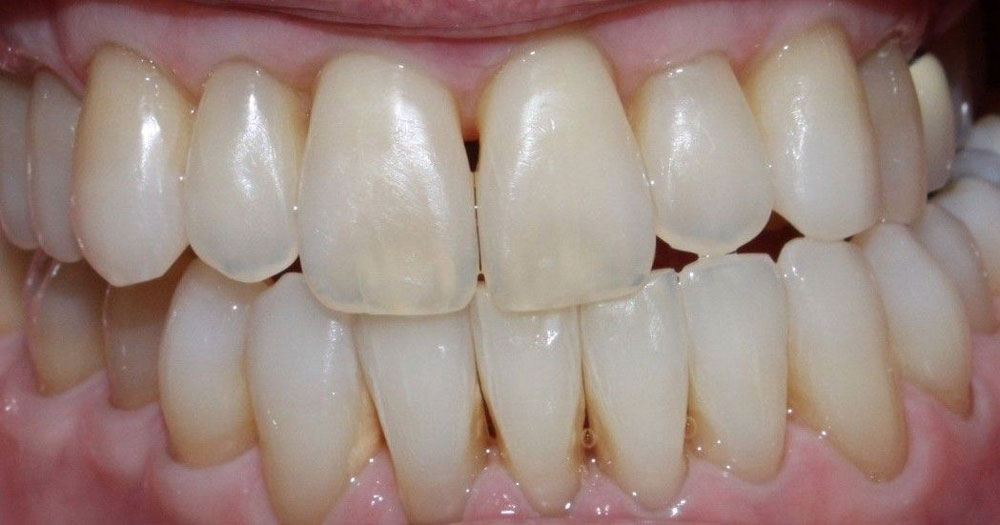 Before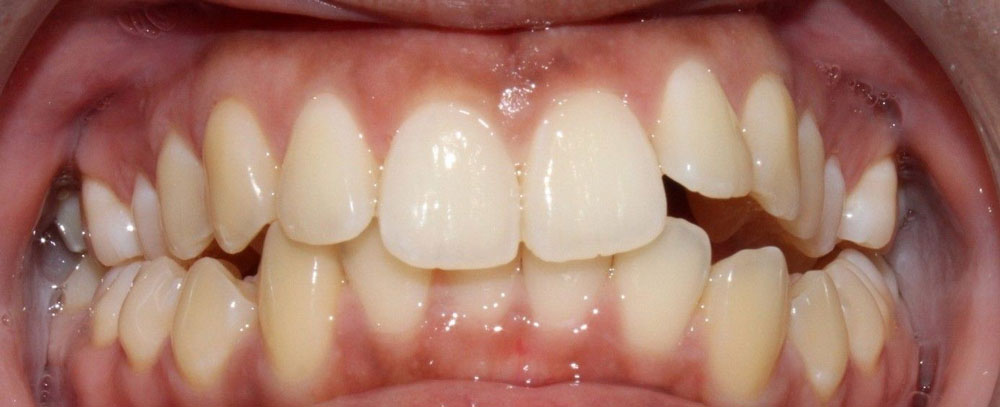 After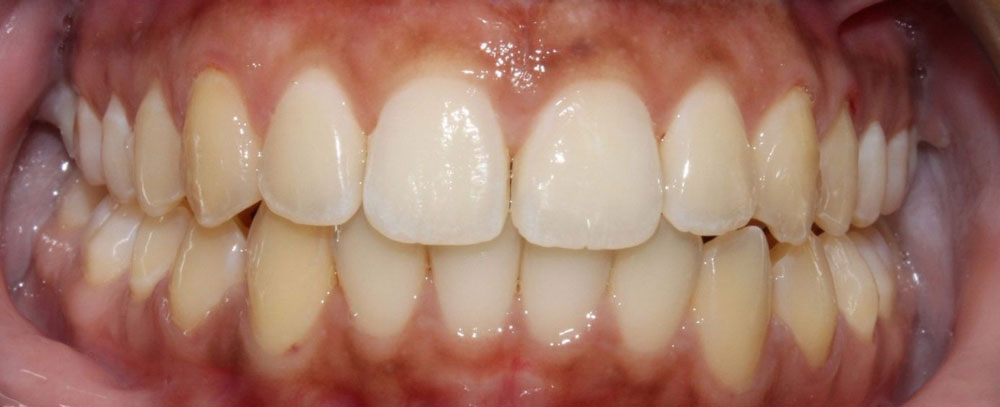 Get a Lifetime of Dental Care