Skip to Content
Dental Implants in Bel Air, MD
Generally, implants are used to replace the roots of missing teeth. They are a solution to a single missing tooth, or an entire jaw of missing teeth. An implant is fixed into place in the jaw bone. After the necessary healing period, a post is attached to the implant with a small screw. Then, a crown is screwed or cemented onto the post.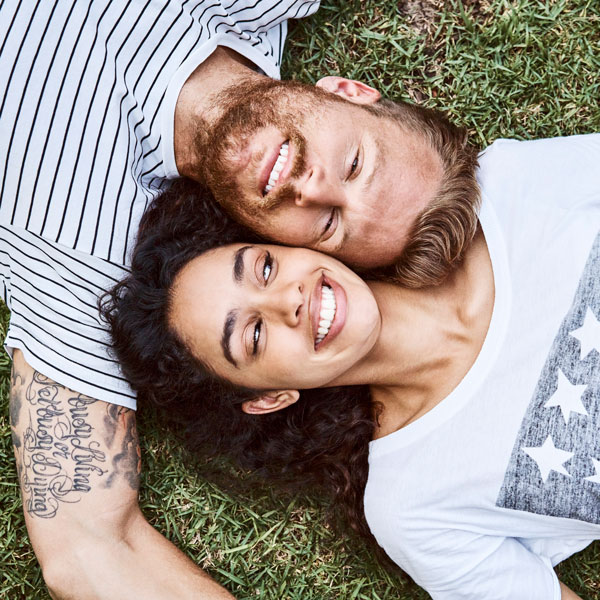 The Benefits of Dental Implants
Dental implants allow you to speak with confidence in a relaxed and natural manner
No need to cover your mouth when you laugh or smile for fear that your dentures will shift
Upper dental implants do not require a palate and you will be able to better taste and enjoy your food
Dental implants look, feel, and function essentially like natural teeth
A single dental implant or an entire set of implants will greatly improve the aesthetic appearance of your smile
Single Tooth Implant
When a tooth is missing, an implant can be a great choice for replacing it. An implant is a small titanium post that replaces the roots of a missing tooth and supports a custom-made crown.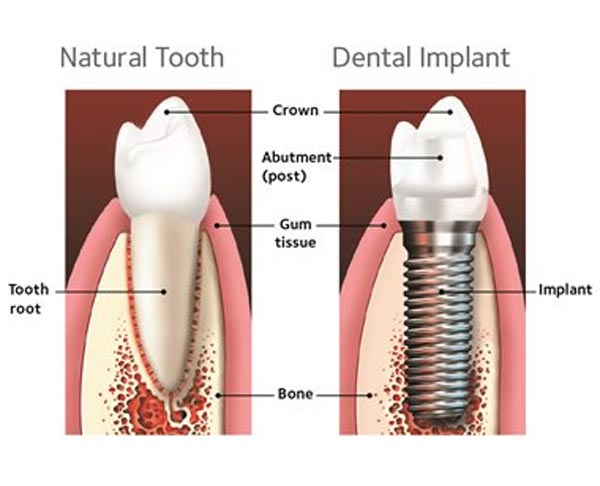 Implant Supported Dentures
Implant supported dentures may use four to six implants per jaw. With implant supported dentures you will experience:
Less irritation of gum tissue (pain and canker sores are common problems for patients with conventional dentures)
Open palate allows a more natural feel of the mouth
Better feel due to less plastic used
No need to use denture adhesives
Patients with implant dentures feel more confident in public because they do not fear the embarrassment of a denture slipping out of place when they eat, talk, or laugh.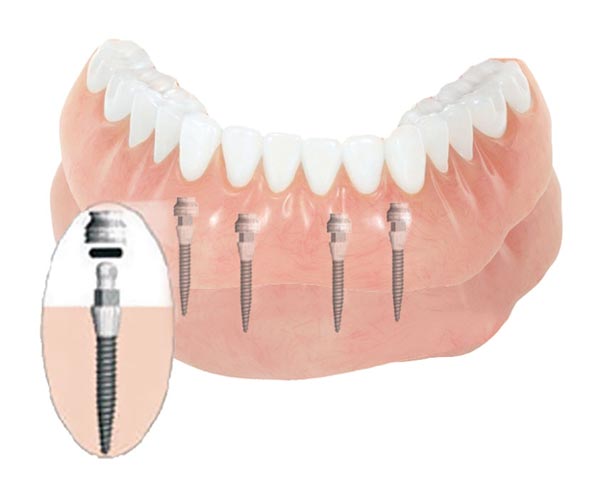 Mini Implants
If you have loose, uncomfortable dentures, stabilizing them with miniature dental implants is an excellent solution. Implants are fitted to your jaw bone and the dentures fit on to the implants. Mini implants have the advantage of stabilizing dentures so you can chew and talk more easily. They are generally ready for you to use in just one or two appointments.
Mini dental implant technology is proving to be the most significant advancement in implant dentistry because it offers a simple approach giving many of the benefits of traditional dental implants at a much more affordable price.
Get a Lifetime of Dental Care