Skip to Content
Welcome to Lifetime Dental Care®
At Lifetime Dental Care® we provide high-quality treatment in a friendly environment. Lifetime Dental Care® will provide our patients with the most advanced techniques in dentistry. Our focus is always on you and your well-being.
New Patient Information
Are you a new patient to Lifetime Dental Care®? Please click below to download the forms needed for your first visit to our office.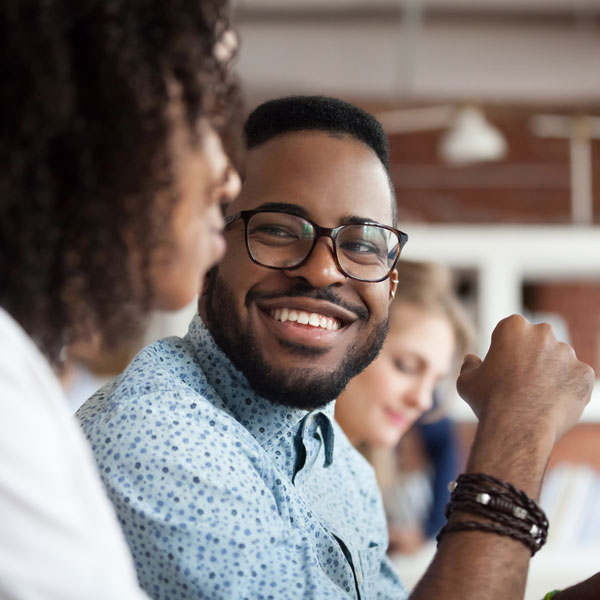 The Best Diagnosis and Treatment That Dentistry Has to Offer
We want you to know that in our office you can expect to be treated with respect at all times. We strive to deliver the best diagnosis and treatment that dentistry has to offer. We believe that these goals can be met through a continuous and open dialogue between you and our entire team.
We encourage you to involve yourself in your own treatment and ask questions throughout our relationship. In our opinion, an informed and involved patient is most likely to achieve the highest level of healthcare. We look forward to working with you to achieve this goal.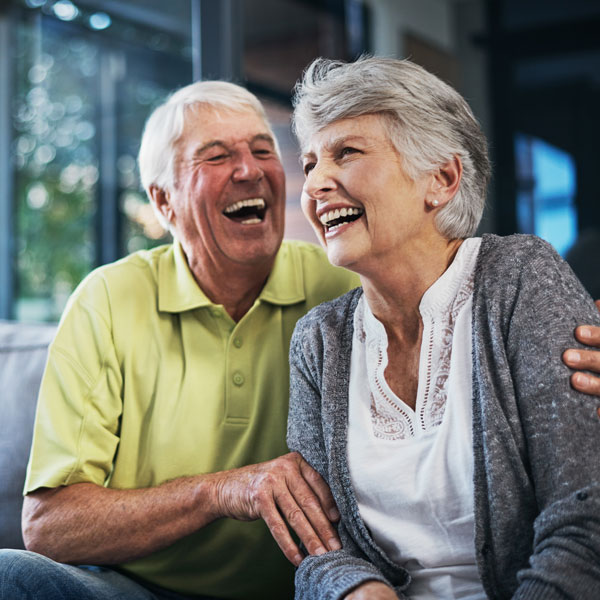 Teeth Whitening Technology Without the Sensitivity
The ONLY whitening system using controlled warming heat in a universal closed system mouthpiece! Call today to schedule your next whitening appointment or FREE consult! 410-879-4363
Fast appointments.
Superior results.
No impressions.
No trays.
No messy strips.
Our Testimonials / Before & After
Very thorough and kind and took the time to explain everything regarding my continuing treatment. Best office ever!!
Friendly, prompt & proficient team. Excellent professional care delivered with a personal touch. Highly recommended!
The people here are excellent, and the whole appointment process always goes so smoothly.
Excellent as always. I am always well taken care of and the service is wonderful.
They are on top of their work, friendly and treat you like family.
This is the best dental office around. Everyone is wonderful and Dr. Phillip's is amazing.
Lifetime Dental Care, 1201 Agora Drive, Bel Air, MD, USA